About us
Philip A Cheshire Ltd is a small family business which has been trading for over 50 years producing special precision wood products.
We began by manufacturing wood inlays for the reproduction furniture and antique restoration trades using traditional methods which mainly involved accurate sawing to fine tolerances.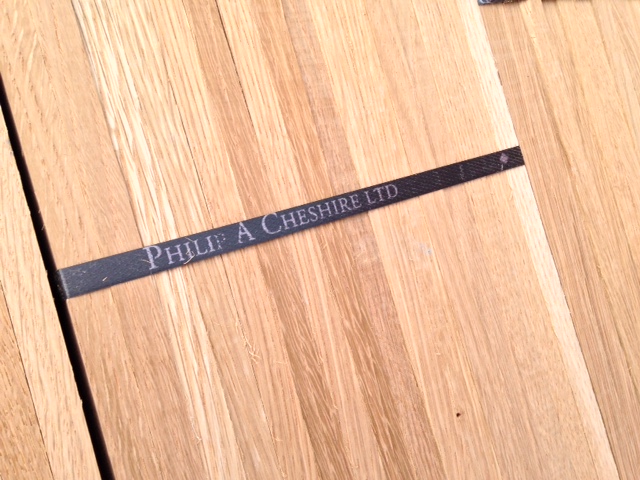 As our experience grew we started to develop and build our own machines and have saws made to our own specification using the advancing techniques of modern saw manufacture. This increased our ability to produce inlays more efficiently and to get better yields from the expensive exotic hardwoods that are used and even today we still continue to hone processes in our inlay production.
Over the years we have adapted this expertise to manufacture many other products and now specialise in the production of lippings for doors and panels. We produce lippings in a comprehensive range of woods and sizes using superior quality hardwoods which all have a sanded finish on both faces.
The very latest product we have developed is solid wood coil edging. We devoted a considerable amount of time, research and investment to bring this new and innovative product to the market and the description of 'solid wood coil edging' does mean that it is solid wood and not made of laminated veneers as in similar products.
All waste from our manufacturing processes are recycled into wood briquettes as fuel for wood burning stoves. We conform to the Health and Safety regulations which control all aspects of our industry.